DOMESTIC RELATIONS

MEDIATION

BUSINESS ENTITIES
Formation of and Provision of Legal Counsel and Representation to Corporations and other Business Forms, both Public and Private. . .
CONTRACTS

Negotiation, Formation and Drafting of Contracts; Litigation of Contract Disputes. . .

ESTATE PLANNING and PROBATE

Wills, Trusts, Will and Trust Contests, Probating of Estates. . .
CRIMINAL DEFENSE

OWI, Misdemeanors, Felonies. . .
JUVENILE MATTERS
Juvenile Delinquency, Children In Need of Services (CHINS). . .
REAL ESTATE

Leases; Purchase Agreements; Landlord-Tenant, Boundary, Easement, and Zoning Issues and Disputes. . .
FAMILY and DOMESTIC RELATIONS

Divorce, Child Custody and Parenting Time, Child Support, Grandparent Visitation, Paternity Actions, Adoption, Guardianship, Pre-nuptial Agreements, Protective Orders. . .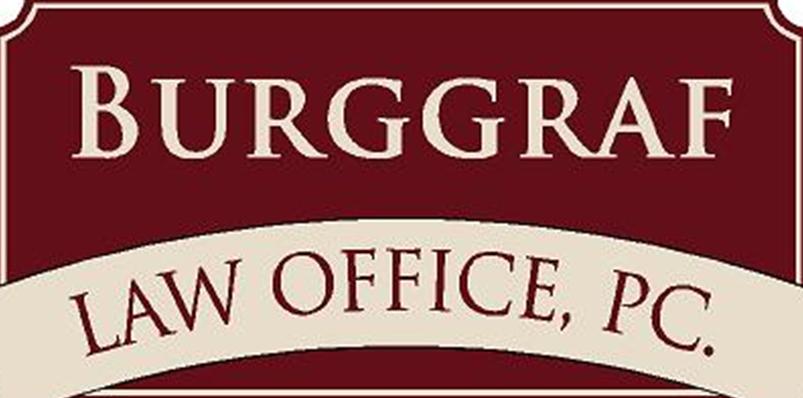 APPELLATE PRACTICE
Defending and Appealing from trial court decisions in the Indiana Court of Appeals and the Indiana Supreme Court. . .